Xcellerated Solutions LLC (XS) has 6 years of experience implementing, integrating, and customizing Acumatica for various clients. Our understanding of Acumatica and the needs of our clients' other ERP component systems allows us to add significant value to any installation.
Acumatica has provided partners with a unique set of resources to ensure that our clients are fully supported. As an Acumatica VAR, we have access to those resources and, coupled with our industry expertise, can provide top of line support to make sure your systems are primed for success. Even better, as a Cloud ERP system, you will already be one step ahead with your systems. We can help you take it further.
XS has developed many reports and many custom integrations between Acumatica and external ERP systems, has been supporting Acumatica users for 4 years and has a staff that can enable your company with relevant training, troubleshooting, customization, integration, and strategic planning. Whether your organization is new to Acumatica or you need some extra help on a mature system, we can help.
Empower Your Business, Embrace the Solution
Provide Exceptional Value
The ultimate goal of XS is to make you feel like your investment was worth more than every penny you put forward.
You deserve to feel like your business is winning. Let us help you overcome those hurdles that might be holding you back from potential success.
Agile Skill Set
XS has the ability to adapt to new problems and find the right solution for you
Quick Turnaround
Your timeline matters. Get your projects done when you need it
Highly Experienced
More than 2 decades of consulting experience allows us to tackle your problems with confidence
Personalized Team
Your experience will be personal. You'll have a dedicated set of consultants available to you when you need them.
Technical Specialists
By trade and by hobby, we understand technology of all kinds inside and out.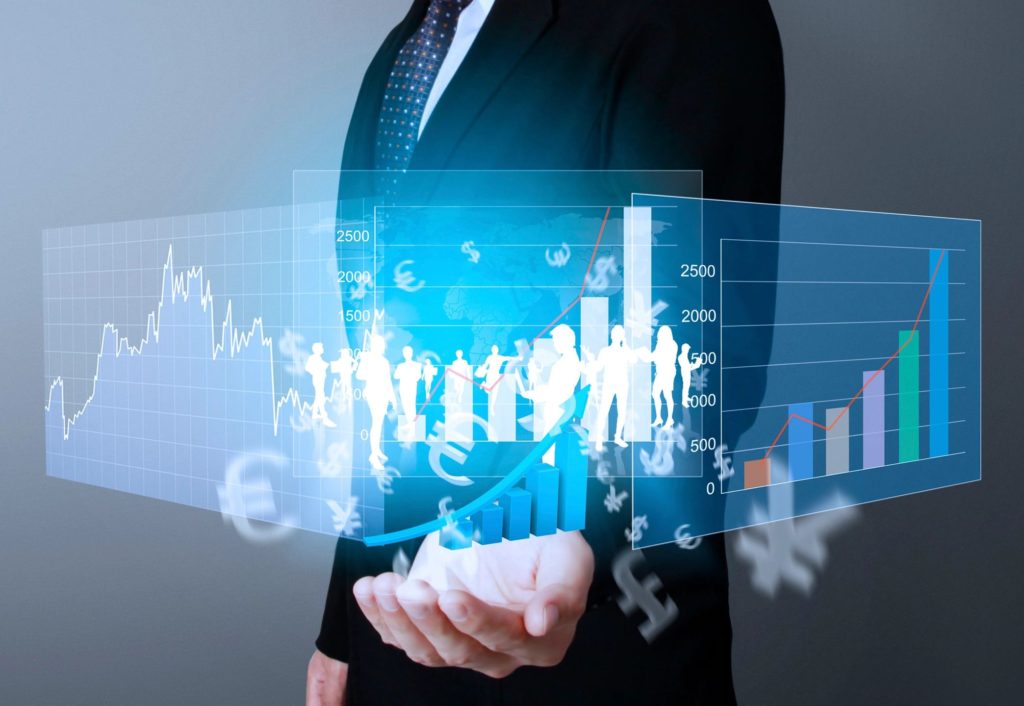 Integrate, Coordinate, Automate
Xcellerated Solutions LLC (XS) are your partners in making your data work for you. Over 20 years of solution-building have given us the tool set to find the custom, correct solution for each and every business. Whether we build it for you or help guide you to the right solution, we'll take care of you.
With a dedicated team of consultants, you'll have personalized, custom solutions in a timeline that works for you. Don't wait any longer to automate your business.
We know ERP inside and out. No matter the product, we can help you get the most out of your ERP Technology.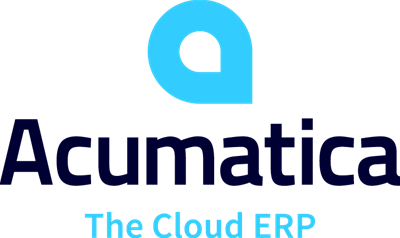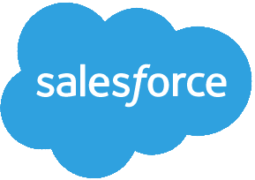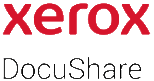 Xcellerated Solutions loves drones

Drones have a special place in our hearts and in our business. From inventory/warehouse management, to commercials, to gorgeous custom media. We can use our fleet of drones to bring something special to your business.
Stay up-to-date on our latest findings
By Logan Jeppson-- "Project leaders should understand that completion of post-implementation tasks can make or break an ERP system's adoption." -Eric St-Jean, TechTarget An ERP implementation requires a lot of energy and attention. Successfully reaching a system's go-live phase is a feat in itself. However, that is just the beginning....