Cloud ERP Software: Feature Rich with Seamless Integration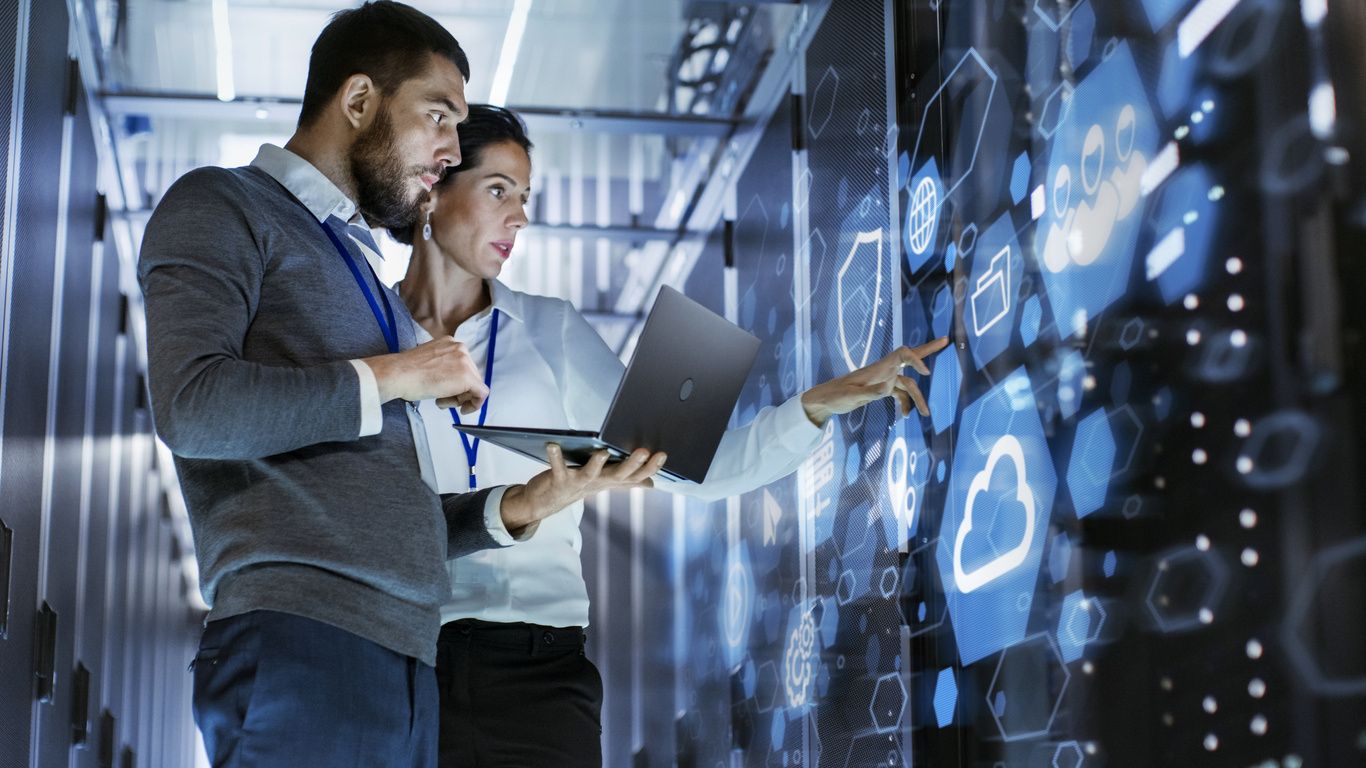 Acumatica is the fastest-growing provider of Cloud ERP software for small- and mid-sized businesses. Built on the world's best cloud and mobile technology, Acumatica's adaptable and integrated applications deliver modern solutions for ERP and CRM. These can help streamline your processes while gaining visibility over all aspects of your operations to accelerate your business growth. Each application is fully mobile to allow access from anywhere on any device at any time. Acumatica's unique pricing model offers flexible licensing and deployment options and is easily expanded for a growing organization.
Demo Tailored for Your Business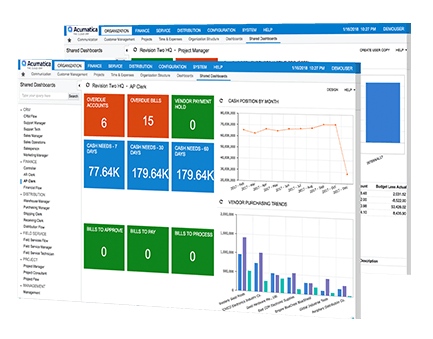 Want to see Acumatica in action? Pre-made videos are a great overview, but a custom demo, tailored for your needs, can show you how Acumatica will elevate your business. Do you want to see the CRM functionality? Are you curious about project accounting? Do you want to how you can integrate your existing software? Request a free demo and tell us what you would like to see. We will customize it, just for you.
Customized Dashboards: Display Data How YOU Want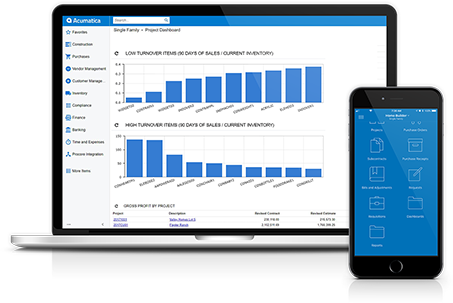 You want more than just data from your ERP system. You want the information you need presented in a format for you and fellow stakeholders to make decisions about your business or react to competitive market challenges. With Acumatica, you can create customized dashboards to visualize your KPI's. Even better, you can filter your dashboards by role, department, individual, or as a whole company.
Still have questions?
Acumatica has a lot of innovative features. You are bound to have questions. Many of our clients have similar questions about Acumatica. Here are some things to think about:
Integration with the software you want to keep
Migrating your data
Custom development
Reporting
Let us help you answer your questions and take your business to the next level with Acumatica.