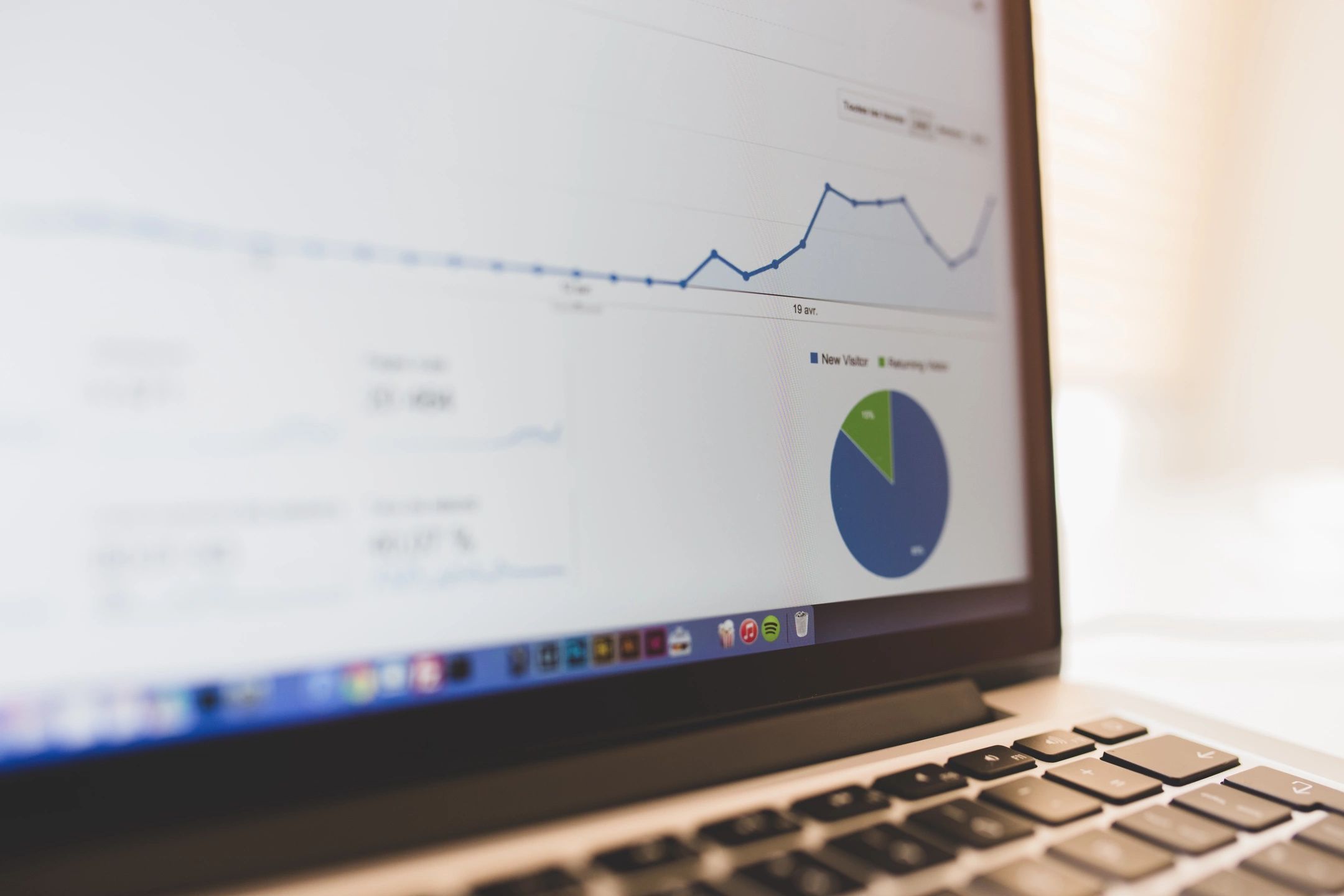 Can you get access to any (and all) QuickBooks data to migrate to a new system?
Are the salespeople selling you a new ERP system glossing over the problems associated with migrating QuickBooks Data?
Do you need to extract ALL your General Ledger transactions?
Do you need to extract all Customer, Vendor, and related transaction history (including invoices AND payments AND applications) for use in your new ERP system?
Do you need an advocate to help work with your new ERP software vendor to ensure ALL your data is converted properly and on time?
While many ERP systems have onboarding/import functionality for most common transactions and entities, QuickBooks is particularly difficult to extract good, usable, complete data from.  Most ERP vendors don't know HOW to get the data out.
THERE IS ANOTHER OPTION!
Xcellerated Solutions has been supporting QuickBooks users for over 20 years and has a staff that can enable your company with relevant training, troubleshooting, customization, integration, and strategic planning.
Xcellerated Solutions also works with many ERP solutions, so we know HOW to convert data.  Because we know how to work with QuickBooks as well, we are in an ideal position to help your ERP implementation, even playing a limited role in your project as data conversion specialists.
Xcellerated Solutions provides an expert option for QuickBooks data conversion to ANY platform:
Onsite or Remote assistance available
Expert consultants who understand the unique needs of your business
Ability to automate, customize, and integrate QuickBooks with:

EDI
Manufacturing or Distribution systems
E-Commerce Websites
Warehouse Management Systems (WMS)
Mobile Apps
Internal Databases
Third-Party Systems

Database administration and planning
QuickBooks screen and report customization (QuickBooks Reports, Crystal Reports, Excel, Access, etc.)
BI (Business Intelligence) and Excel Pivot Table development
Want to know how Xcellerated Solutions can help your business? Contact us, or fill out this form to have us contact you, to take your systems to the next level.
Mail us: [email protected]
Call us: (888) 776-5309