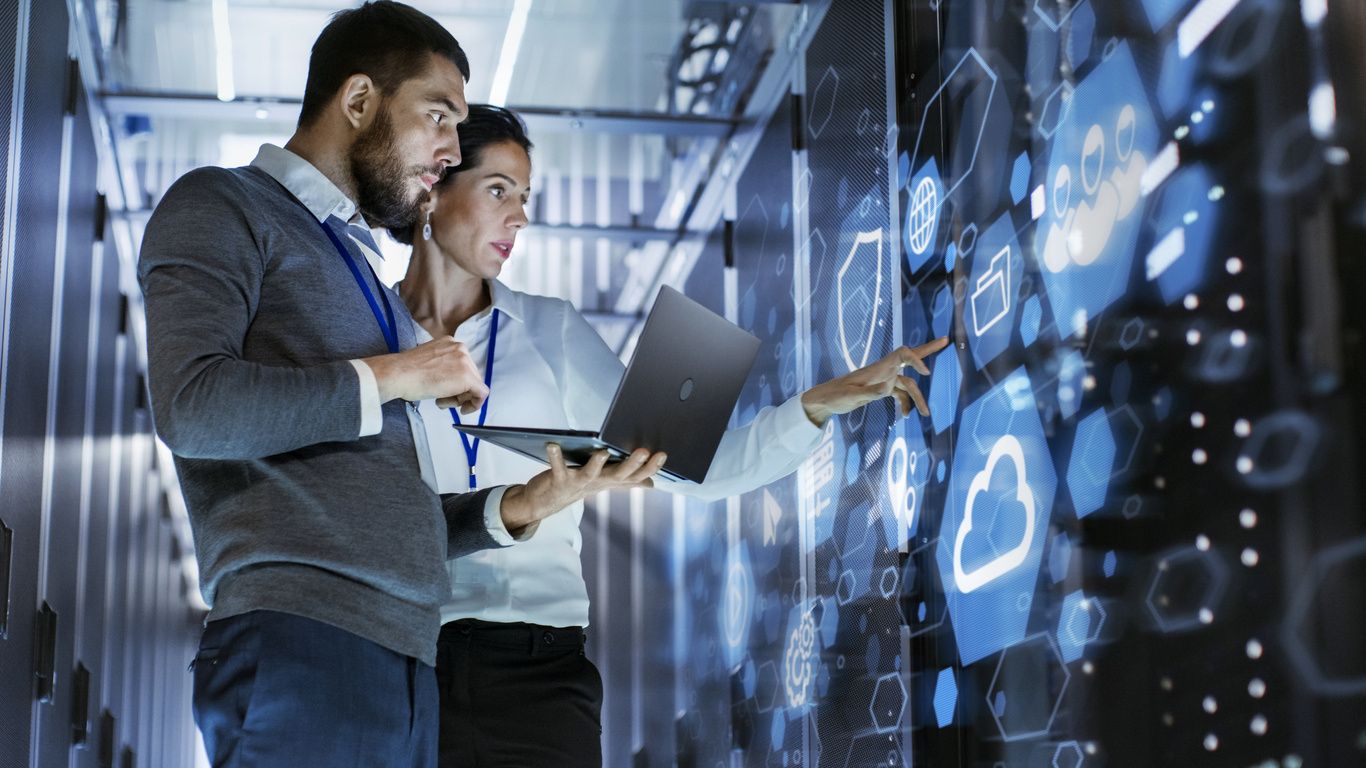 Are you frustrated with BatchMaster and its lack of local support?
Can you get access to any and all BatchMaster data when you need it?
Does your BatchMaster system force your workflow to match its processing requirements?
Do you need a BatchMaster expert that understands your business and doesn't work for BatchMaster?
BatchMaster's software has solid tools for managing your manufacturing and distribution operations, but their US-based support is lacking — because BatchMaster sells and supports its own software (and does NOT work with a reseller channel), it is difficult to find competent, US-based support.
THERE IS ANOTHER OPTION!
Xcellerated Solutions has been supporting BatchMaster users for over 10 years and has a staff that can enable your company with relevant training, troubleshooting, customization, integration, and strategic planning.
Xcellerated Solutions provides an expert option for BatchMaster Support and Customization:
Lower-cost alternative than BatchMaster corporate support and professional services
Onsite assistance available
Expert consultants who understand the unique needs of your business
Ability to automate, customize, and integrate BatchMaster with:

Warehouse Management Systems (WMS)

Database administration and planning
BatchMaster screen and report customization (Crystal Reports, Excel, Access, etc.)
BI (Business Intelligence) and Excel Pivot Table development
Want to know how Xcellerated Solutions can help your business? Contact us, or fill out this form to have us contact you, to take your systems to the next level.
Mail us: [email protected]
Call us: (888) 776-5309