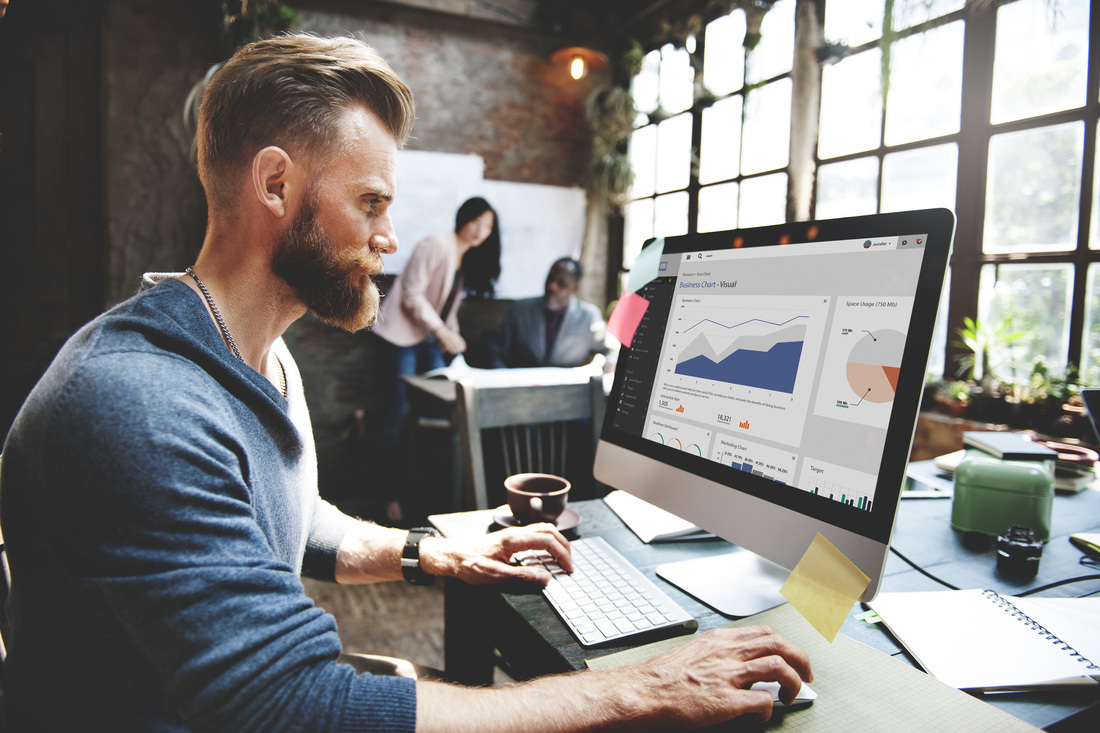 The business world is a fast-moving and complicated environment. Looking deep at any business, there are always areas that can be improved in its systems. That's where Xcellerated Solutions LLC (XS) comes in. With a dedicated team of ERP and data specialists, we can assist you with the best business management solutions to grow your business and streamline your systems to be as efficient as possible.
XS offers custom work in many different specialties, including (but not limited to) ERP implementation and customization, database development, system integration, and data validation. With whatever help you need, we'll get the job done right. XS wants to help you make your business the best it can be.
---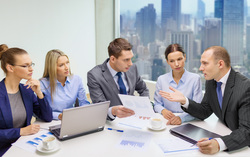 Choosing to upgrade your current system can be difficult process. We're here to make that process much easier. Whether you need help with advocacy, data migration, integration, or training, our ERP specialists will get you the most from your upgrade. Upgrading can be a difficult process due to any number of data issues, but it doesn't have to be. With a team of experts behind you, you can get the most out of your implementation.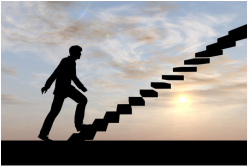 A disjointed collection of software islands could be limiting your potential. We can help bridge and connect your systems to get the most out of your business processes. We'll help you use your software in the most efficient and cost-effective way possible.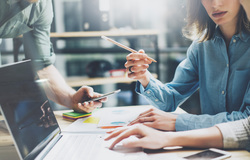 Don't let data problems get in the way of your needs! With our team of data specialists, we can offer a wide variety of services including Website Integration, Data Conversion, Custom Database Development, Business Intelligence, and Customized Reporting.